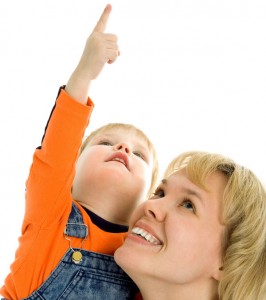 The roof is one of the most important elements of the building envelope. It protects, covers, and shelters your possessions—and more importantly, your family, employees, and customers.
At J3 Systems, we want to make sure you're covered. For life. That's why we use an incredibly durable, commercial-grade, advanced single-ply roofing system called the "Pro-Ply Roofing System." This is essentially the same roofing system we install on our commercial projects. It's also the type of roofing system often specified by commercial and industrial architects across the country.
J3 Systems' Pro-Ply Roofing is so durable, we can offer material warranties that can last a lifetime (15-30 year options). And our warranty is not pro-rated (which means there are no deductions as your roof ages).